Director of Schools Transition
Dear Cranbrook Friends and Family,
After a national search, Aimeclaire Lambert Roche, Head of The Bishop's School in La Jolla, California and President of the Board of Directors at the California Association of Independent Schools (CAIS), has been named the next Director of Cranbrook Schools. For full details on the appointment,
click here
.
Roche will succeed Arlyce M. Seibert, who announced last winter her plan to retire after the 2017-2018 school year. I encourage you to read Arlyce's
thoughtful letter as well as my own letter
to the entire Community regarding this historic retirement and join me in thanking her for all she has done for Cranbrook over the last 47 years.
Sincerely,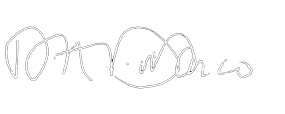 Dominic A. DiMarco, President
Cranbrook Educational Community