Summer Camps
Camp at Cranbrook offers a wide range of options designed to suit any need or interest. The chance to work in an actual artist's studio, study fossils that are more than a hundred million years old, swim in a natatorium designed by an internationally renowned architect, or create your own art museum and select the art that goes in it, whatever your camper's age or aspiration the Cranbrook Camp experience is never mundane. Open a world of creativity, exploration, and discovery for your child!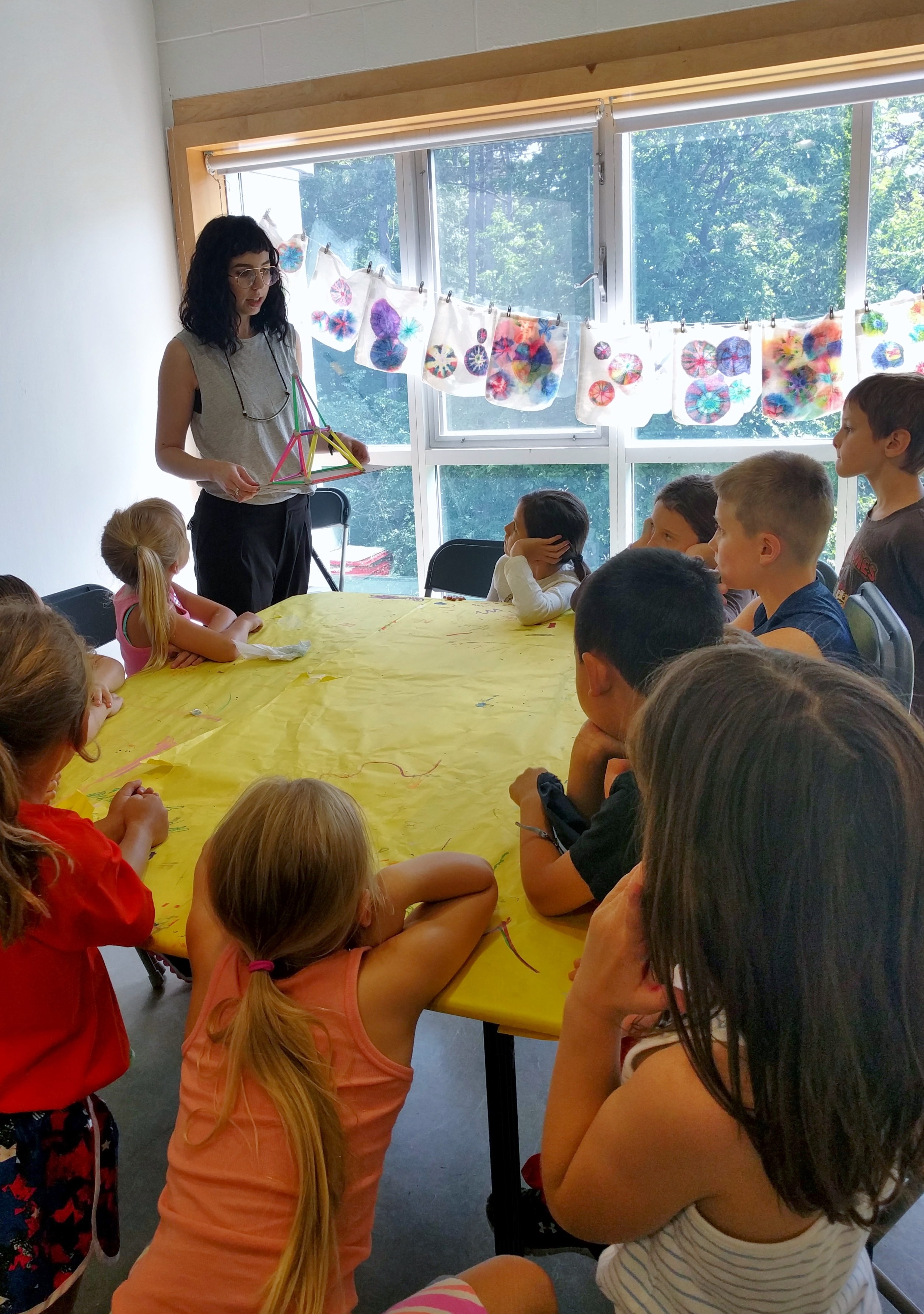 Design, sketch, build, invent – CREATE CAMPS (grades K-9) are for making! Camps are held in the Cranbrook Academy of Art studios with multiple visits to the Art Museum each week to explore contemporary and traditional art and design processes. Campers discover hands-on activities in the studio, and learn collaborative problem solving through observation and creation, in a fun and relaxed atmosphere. Creativity and self-expression are encouraged!
MINI MAKERS are half-day camps for students starting Kindergarten in the fall. Make projects inspired by collections, exhibitions, and create camp sessions. Each week of Mini Makers is different – enjoy a variety of topics and techniques each week!
Cranbrook Institute of Science's Explore Camps give inquisitive campers from kindergarten through eighth grade the opportunity to dive deeper into science in a unique and safe environment! Join us for one week, or attend every week, since they do not repeat, to uncover the treasures of the Institute of Science and Cranbrook's 319-acre campus!
Take a journey of discovery around the Institute of Science and the greater Cranbrook campus. Along the way, explore geology, paleontology, chemistry, biology, engineering, and astronomy.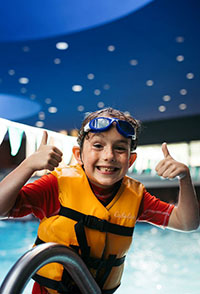 Each summer, Cranbrook Schools Summer Camps host over 1,800 campers hailing from 20 states and nine countries to experience summer camp on Cranbrook's historic 319-acre campus. Learn about our traditional, multi-activity day camps as well as our specialty camps in art, robotics, sports, STEM, theatre, and writing. Afford your child a Cranbrook summer experience this summer!